A Civil Rights
Organization for US Citizens

Salt Lake City, UT 84125-0414
30th Annual Dr. Martin Luther King Jr., Memorial Luncheon
The NAACP Salt Lake Branch cordially invites you to attend the 30th Annual
Dr. Martin Luther King Jr., Memorial Luncheon
Monday, January 20, 2014
Reception: 11:30 a.m.
Luncheon: 12:00 noon
Grand America Hotel Ballroom
555 South Main
Salt Lake City, Utah
Speaker:
Monique Lin-Luse:
Special Counsel, Education Group, NAACP Legal Defense and Educational Fund, Inc.
Monique has over ten years of advocacy, organizing, and educator experience in youth development, access to education, social justice, and civil rights. Monique is particularly interested in the intersection of education reform and the school-to-prison pipeline, and she has focused her work on guaranteeing educational success for students of color. Monique received her J.D. from Georgetown University Law Center.
Awards to be presented:

The Dr. Martin Luther King Jr. Award will be presented to Dr. Michael J. McFarland, PE, BCEE, Associate Professor of Civil and Environmental Engineering at Utah State University.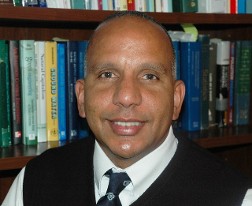 The Rosa Parks Award will be presented to Christine M. Durham. Justice Durham has been on the Utah Supreme Court since 1982, and served as Chief Justice and Chair of the Utah Judicial Council from 2002 to 2012.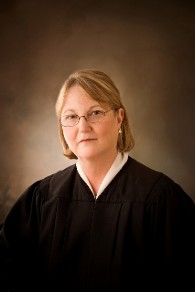 Scholarships:

NAACP, CR England, Comcast, Smith's Food & Drug and Utah Jazz Scholarships will be presented to Utah College Students.
Cost:
$75.00 Individual Ticket
$750.00 Table of Ten
$45.00 youth up to age 18
Make reservations and pay online: www.naacp-saltlakebranch.org
Or mail to: NAACP Salt Lake Branch
P.O. Box 25414
Salt Lake City, UT 84125-0414

RSVP by January 15
Tel: (801) 250-5088, Fax: (801) 250-5111
www.naacp-saltlakebranch.org Or email: jdwnaacp@att.net
Contributions or gifts to NAACP Branches are not tax deductible as charitable donations.
| | |
| --- | --- |
| Dr. Martin Luther King Jr. Memorial Luncheon | |
| | |